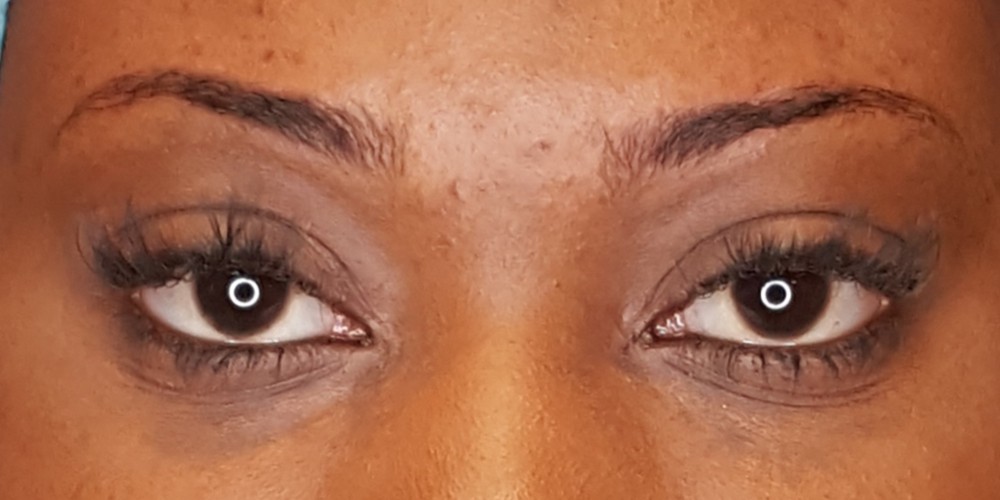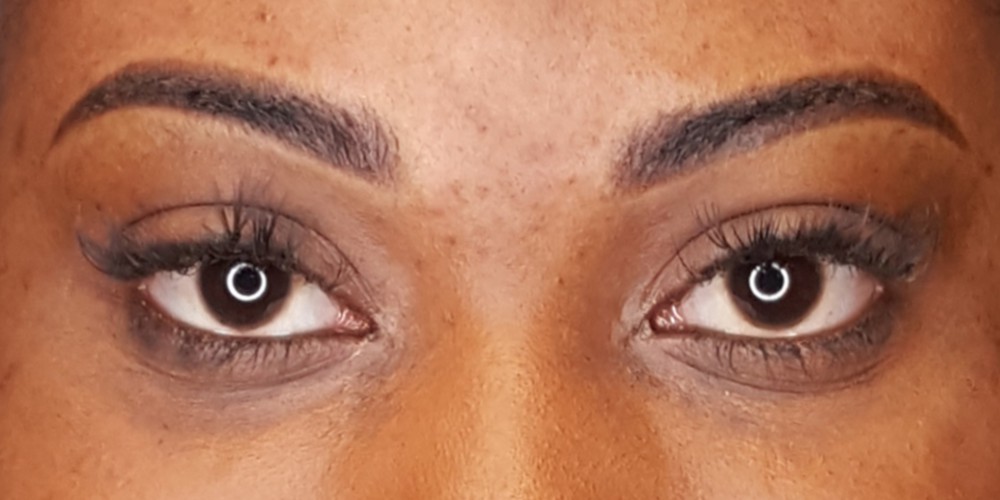 During his career as an operator, hundreds of treatments performed on people of a different ethnicity than the European one allowed Viktoria Logoida to specialize in this field. For example – explains Vikoria: black people have a very particular skin structure, a very thick stratum corneum but a very sensitive skin that tends to scar. Just as the structure of Asian, Filipino or Brazilian or Peruvian skin is completely different, or that of Northern European and Southern European countries.
Each skin of different ethnic origin has very peculiar characteristics and reacts very differently to treatments. This is why every skin of different ethnicity needs a peculiar and very specific treatment protocol. Otherwise you risk doing damage. Entrust yourself to the treatments of Viktoria who has become very well known among European operators for having presented in various Pmu Congresses (the last in Latvia in Tallin in August 2018) her Protocols on Ethnic Skin and which she is promoting in Italy and in Europe her Master of Ethnic Leather to provide permanent makeup operators, in an increasingly intercultural society, with the right preparation to offer their treatments to all possible clients.
Call and secure a free, safe consultation to entrust your skin for your treatment of Pmu to those who have a great experience in treatments on ethnic skin.