iCOLOR Pigments for Lip Type 1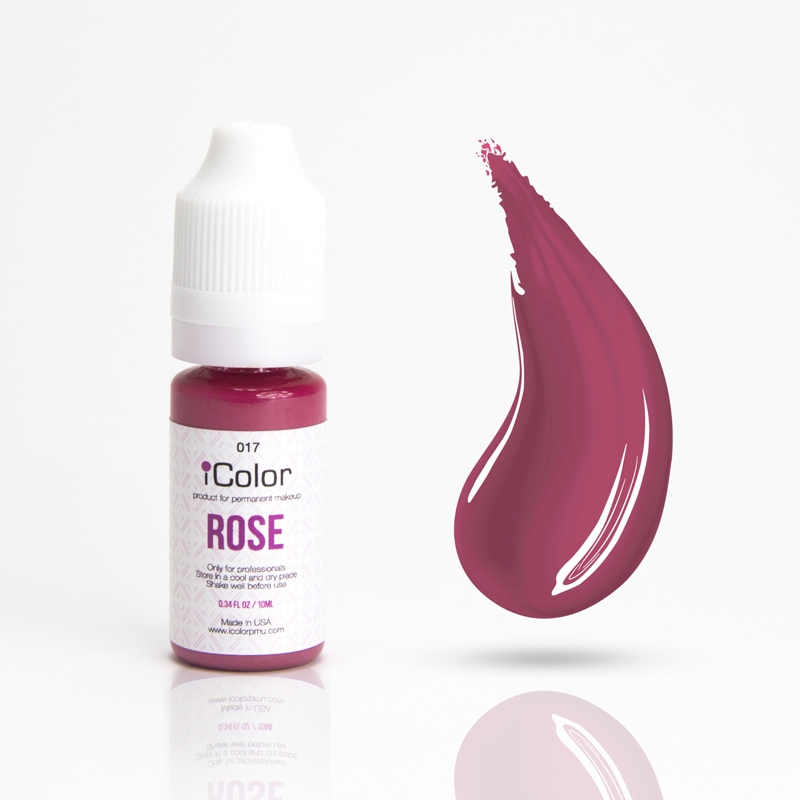 Rose • 5 ml
Dried rose color which gives the lips a very attractive cool shade. The pigment is cool, has medium intensity, isn't opaque. Only use on warm lips if applying the color on its own.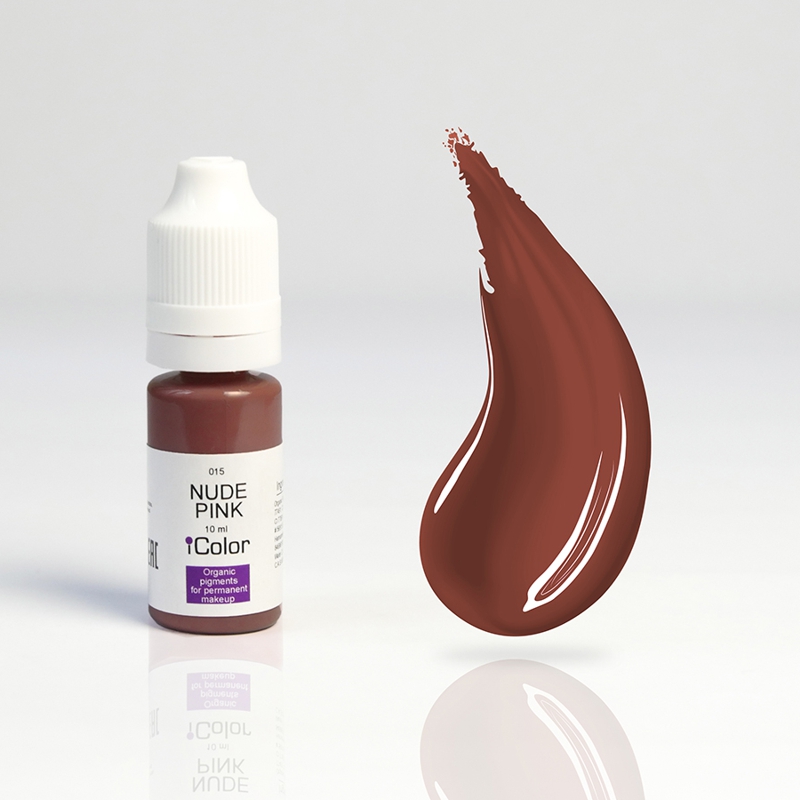 Watermelon • 5 ml
Watermelon – is a colour that undermined the whole beauty & fashion industry. Ripe watermelon that provides juicy pink-red colour with average saturation index. Undisputed champion in the sales. This universal colour suits everyone. This colour may conceal all defects possible.
Nude pink • 5 ml
Nude Pink – naturally pink-light brown/creamy colour with average saturation index. This tender shade will look great on both blonde and brown hair.