Pigments for lips
iColor Deluxe
Made in Germany
Pigments without titanium dioxide
IColor Deluxe pigments are also synthetic organic substances without titanium dioxide.
The pigments gradually fades within 2 years creating a semi-transparent effect after healing.
The palette includes only 6 lip shades.
Vial content: 10 and 5 ml.
with dispenser (1) and vacuum cover with child safety system (2). Warning triangle on the cover for blind people. The first opening is controller by the lock ring (3). The narrow dispenser allows the conservation of dripping pigments. The cristalline PET material (4) perfectly shows the authentic color of the pigments.
Made in Germany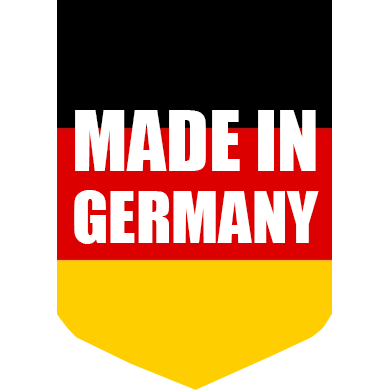 The pigments of the iColor Deluxe line are made in accroding with tecnica resolutions and specific recipes and are the intellectual property of SIA iColor.
All pigments are manufactured according to the UE directive 76/768 / EED – 1 and comply with the European ResAP resolution(2008) 1. The pigments do not contain heavy metals, mineral and azo colors.