Pigments for lips
iColor basic line
100% predictable result even in the most difficult situations
The iColor labial pigment baseline containts minimized titanium dioxide which ensures gradual fade of the pigment.
The color palette was developed based on the overall analysis of the beauty products market. Creatively introduced colors promote professional work with customers. IColor pigments are great for creating nude and lipsticks effects.
Vial content: 10 and 5 ml.
with dispenser (1) and vacuum cover with child safety system (2). Warning triangle on the cover for blind people. The first opening is controller by the lock ring (3). The narrow dispenser allows the conservation of dripping pigments. The cristalline PET material (4) perfectly shows the authentic color of the pigments.
Made in Germany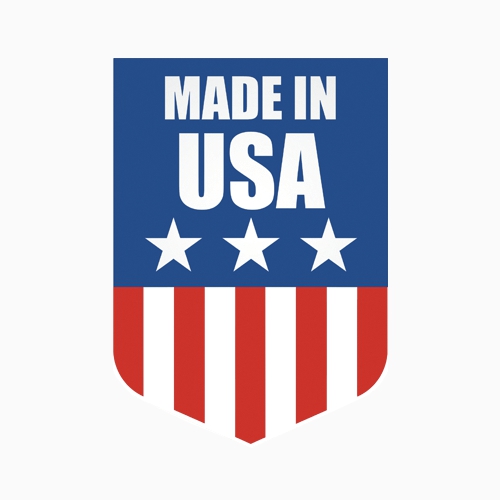 The production of the basic pigments of iColor line is performer in accordante with the tecnica resolutions and the specific recipe and is the intellectual property of SIA iColor. All production phases are carried out according to ISO 22716. The whole process takes place in sterile buildings with adequate humidity and micro-environment levels. Before the launch, each item is carefully checked ( quality control). Scientists take an article from each line in the lab in case an additional comparison is needed.
I motivi per cui Viktoria Logoida usa i pigmenti iColor? 
V.L.: "Dopo migliaia di trattamenti, dopo aver provato tanti pigmenti di tante marche diverse, ho scelto e sto usando per tutti i miei lavori i pigmenti pmu della marca Usa iColor che sono riusciti a soddisfarmi sotto tutti i punti di vista, superando i tanti problemi che molti altri pigmenti hanno."  1) Il colore scelto, che vedo nel flaconcino e che introduco nella cute, corrisponde sempre all'effetto finale dopo la guarigione con sempre l' 80% circa del colore che rimane nella pelle.  2) Lunga durata, perché basta molto meno pigmento del solito e così occorrono meno passaggi con il dermografo per ottenere l'effetto voluto, la pelle si traumatizza meno, evitando il rischio di produrre tante crosticine.  3) I pigmenti sono liquidi al punto giusto, entrano bene nella pelle e con facilità, distribuendosi in maniera uniforme nella pelle.  4) Non ho mai avuto problemi di viraggio del colore. 5) Sto notando che i miei clienti sono molto più soddisfatti di prima perché ci sono meno variazioni di colore nel tempo e, soprattutto, durano a lungo mantenendo la stessa intensità. Quanti di voi usano pigmenti che schiariscono troppo in fretta lasciando i clienti insoddisfatti? O addirittura dopo soli 5/6 mesi il lavoro fatto è scomparso? 6) Le tinte sono molte belle, alla moda, perché non occorre avere decine e decine di tinte diverse ma il giusto numero di pigmenti, miscelabili o sovrapponibili fra loro per ottenere gli effetti che desidero.