Pigments for eyes
iColor basic line
The strictly measured ratio of the ingredients guaranteed a uniform fading, without any risk of turning into unintended shades. The intensity of the color remains up to 2 years. In the even  thet there are certain hormonal jumps in the body, it lasts for 1, 5 years. There is almost no pigment in the skin after the procedure. The perfect consistency allows you to work with manual devices (microblading).
Vial content: 10 and 5 ml.
with dispenser (1) and vacuum cover with child safety system (2). Warning triangle on the cover for blind people. The first opening is controller by the lock ring (3). The narrow dispenser allows the conservation of dripping pigments. The cristalline PET material (4) perfectly shows the authentic color of the pigments.
Made in Germany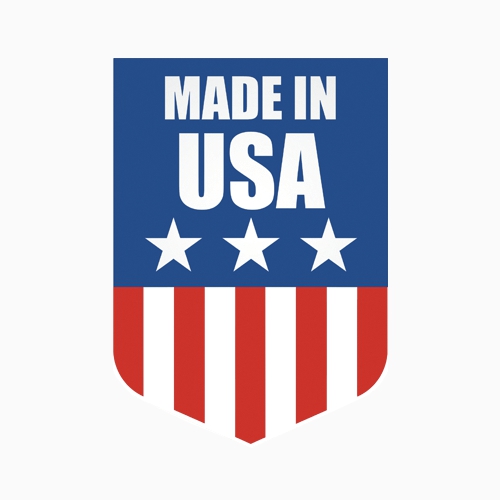 The production of the basic pigments of iColor line is performer in accordante with the tecnica resolutions and the specific recipe and is the intellectual property of SIA iColor. All production phases are carried out according to ISO 22716. The whole process takes place in sterile buildings with adequate humidity and micro-environment levels. Before the launch, each item is carefully checked ( quality control). Scientists take an article from each line in the lab in case an additional comparison is needed.
These fashionable shades will saturate any palette. Black velvet – is a notorious bestseller that does not turn into an unintended shade after recovery. It gradually expands through the dark gray color. Radiant shades will bea n indispensabile addition to any palette and a perfect option for shading.